About Micropigma
helping customers for over 20 years
My Story
How I Got Started
Tammy Gagnon is a certified nurse and works in the health field since over 20 years. She also holds a degree from the Micropigmentation Center of Toronto. Tammy Gagnon has worked with a lot of general and specialized physicians while carrying out her functions. She is dedicated equally to paramedical or aesthetic micropigmentation. Tammy Gagnon's mission is to bring to light the beauty and to restore the feminine dignity of each of her patroness.
Tammy has more than 10 years of experience and professional training to her credit. She sees an average of 1,000 clients per year! She is at the cutting edge of the latest technologies in the following areas: permanent make-up (eyebrows, eyes, lips), capillary micropigmentation, medical micropigmentation, breast reconstruction.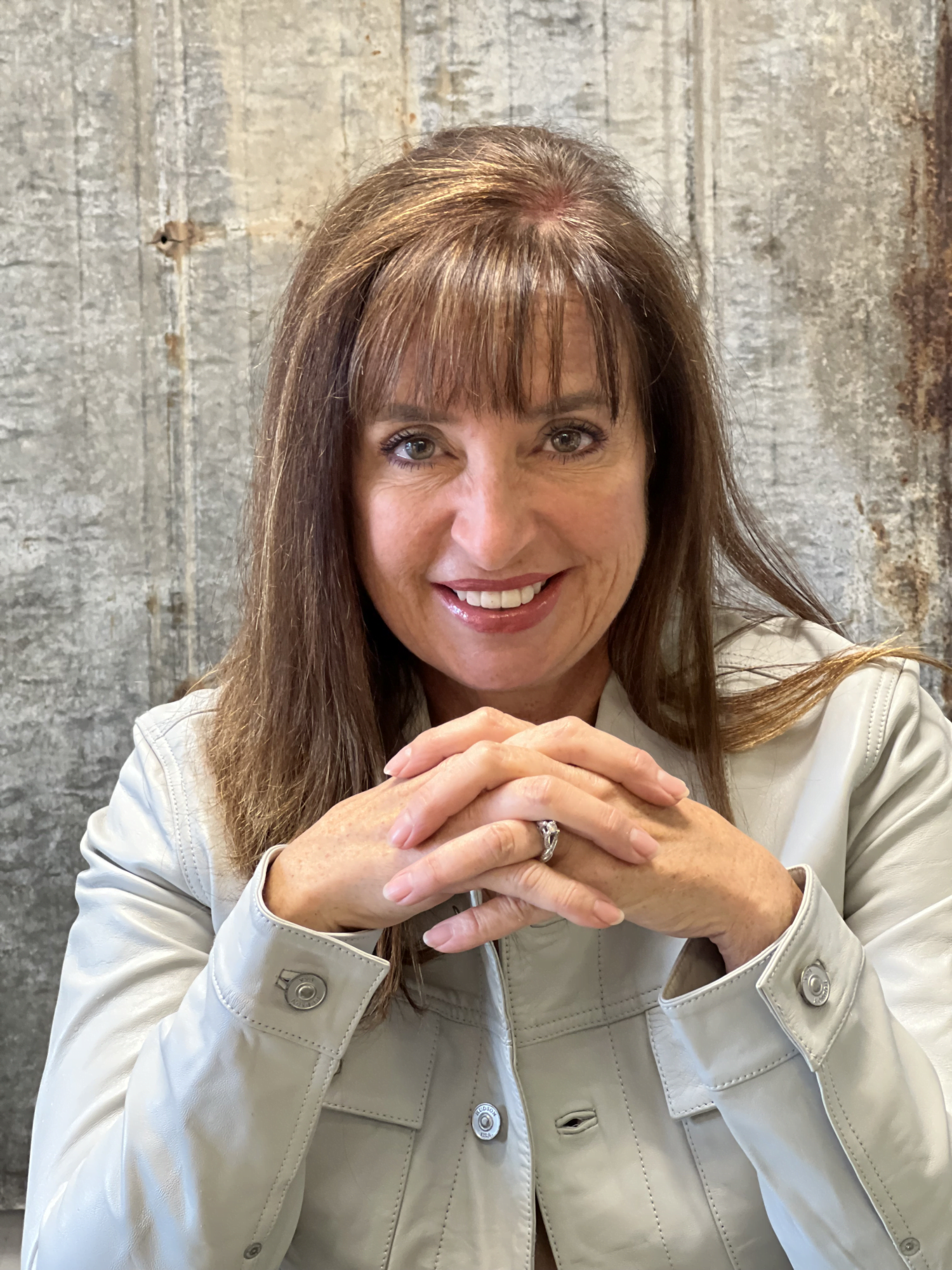 For the last 10 years, Tammy has followed countless ongoing training courses. She has direct links to various breast cancer organizations. She is very proud to be able to help ladies and men needing cosmetic care for the reconstruction of nipples and areolas of the breast.
Tammy Gagnon also has a direct link with Luna Esthétique of Gatineau. Dr. Luna specializes in Botox implants for women and men. Micropigma Tammy Gagnon is settled in the offices of Luna Esthétique and is perfectly complementary with this organization. Under the same roof, a patient can now benefit from the services of Dr. Luna and those of Tammy Gagnon. This way, the two organizations can team up to propose a global and professional beauty approach for men and women, all to the great benefice of our clientele.
"I have had a horrible permanent eyeliner done last year by a woman that says she is the best. Well let me tell you that I didn't even want to leave the house, that is how bad it was. Someone referred me to Tammy so I met her and said she could fix it. And now I look great again, not afraid to leave the house anymore. What I'm saying is don't just go to anyone who says their the best. Thanks Tammy for the excellent eye makeup."
"I've been going to Tammy Gagnon Micropigma for 1 year for Laser treatments and it's been amazing. Service is personalized and very professional. I recommend going for any of their offered services."