permanent make-up
A low maintenance and allergy-free solution
Permanent make-up can adjust eyes' proportion to the shape of the face. This result is obtained by letting the eyeliner overflow slightly or widening it towards the outer corner of the eye. We can also simulate the enlargement of the eyes (enlarging them in an almond shape). We can make up the upper and lower eyelids. The procedure must be performed by a person specialized in permanent make-up.
We are able to produce the shape and color that you desire. The benefits are immediate, because you will save the time you used to spend to put on your make-up; you will also be able to go to the beach without losing your make-up, etc. Furthermore, this procedure may prove to be the solution for people with allergies to everyday make-up products.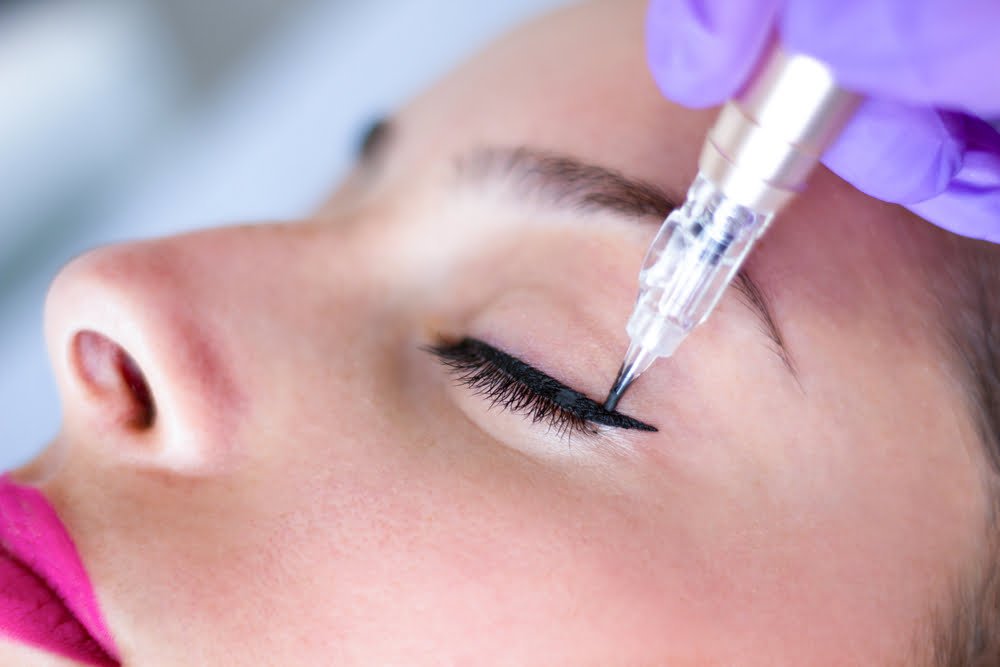 Taking into account the natural expression of your face and your favorite type of color, it is possible to correct small gaps in the eyebrows such as missing parts or scars. Many women after shaving their eyebrows for several years may find themselves hairless on the brow arch. They must then redo their natural eyebrows by hand with make-up products. This is time-consuming and requires good manual dexterity.
Micropigma Tammy Gagnon can remedy to this and give you eyebrows that look natural with the MICROBLADING procedure. Microblading redraws eyebrow hairs in the colors and the shape you want. With this technique we can remake all or part of your eyebrows.
Permanent make-up can correct irregularities around the lips, restore natural colours or create the illusion of a lipstick, correct or enlarge the lips. With the help of different techniques of micropigmentation, we can make up your lips in the colour and the shape that you desire.
We are able to draw only the outline of your lips or your full lips. Please note that Tammy Gagnon is a master colorist. This will ensure you have the right color choice to match with your natural skin type and color.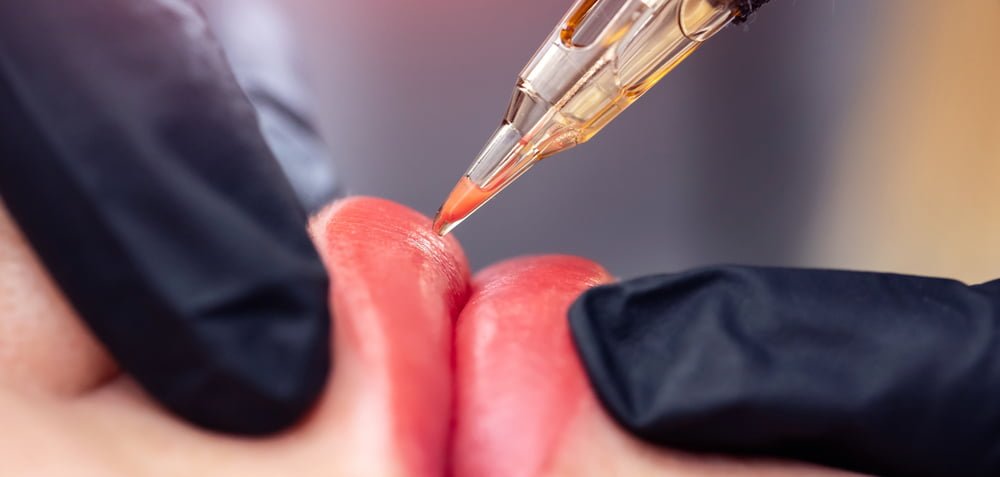 "I have had a horrible permanent eyeliner done last year by a woman that says she is the best. Well let me tell you that I didn't even want to leave the house, that is how bad it was. Someone referred me to Tammy so I met her and said she could fix it. And now I look great again, not afraid to leave the house anymore. What I'm saying is don't just go to anyone who says their the best. Thanks Tammy for the excellent eye makeup."
"I've been going to Tammy Gagnon Micropigma for 1 year for Laser treatments and it's been amazing. Service is personalized and very professional. I recommend going for any of their offered services."